You know what, I am freaking out. I don't know what to do, what to say and what to feel anymore. It's been happening quite a lot lately, and this time it's not any movie adaptation of a book but a sequel of this amazing book I read in February this year.
I loved Darius The Great Is Not Okay. It's about a teenager who has never visited the country where his parents come from before, who suffers from depression and is bullied by his classmates. And then he visits Iran one time with his family, and it's a life-changing experience for him.
I always do a terrible job of summarizing books – my English teacher wasn't too happy- and I want to let you know that this book is so much more than whatever I was able to explain. It talks about Persian culture, depression, fitting-in and other things I do not remember much now. And you will get to know a lot about Iran. Just read the first book, guys! It is perfect.
If you want to know my thoughts about it, click here to read my review.
I heard this news yesterday – Penguin Teen tweeted about it and then the author of this series Adib Khorram tweeted about it- no surprise that I'm not okay.
I was really sobbing when I read it and it's gonna come out in 2020. Isn't it such a great news? The expectations are super high. God, my soul is ready for this book!!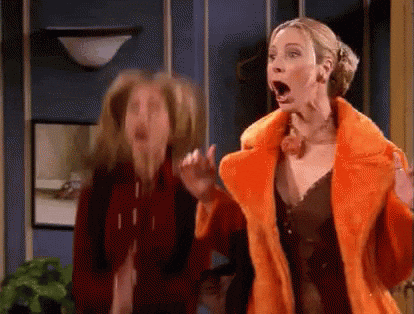 This book already has a name! It is called Darius the Great Deserves Better.
I really want this book to come out today! And I want to read it as soon as possible. But it turns out I will have to wait for some time. Or a long time!
If you haven't added it to your TBR yet, add it now!
Anyways, are you excited for this book, guys? Did you read the first book in the 'Darius the Great' series? If not, do you plan to read it? Share your thoughts in the comments!
Find me on: