So, 2020 is right around the corner, and I'm excited. However, I don't like the idea of growing old, and the change of the year reminds us all that it's happening, and it's inevitable. Anyway, have you decided what you want to do in the year 2020? What are your plans for this year? Mine are right here. And without further ado, let's talk about them.
---
Bookish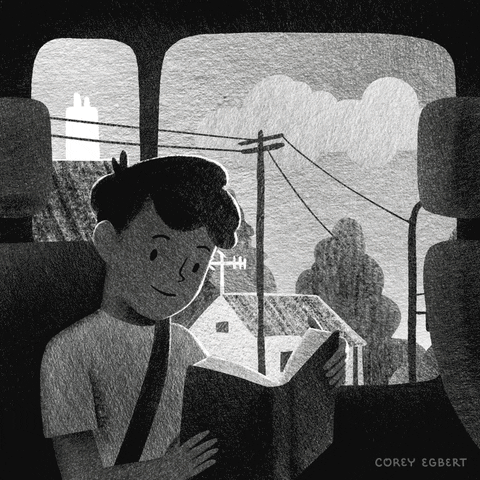 1. READING A LOT OF BOOKS: I guess this is every booklover's new year's resolution. I'm sure everybody has decided and is gonna read/ try to read a certain number of books. I always set a goal to read 5 books a year, and that's my goal for 2020 too! Of course, I end up reading a lot more than five books, but that's what my goal is going to be in 2020.
2. READING FANTASY BOOKS: If you haven't noticed, most of the books I read are contemporaries. I read thrillers, historical fiction, mystery, etc occasionally, but I don't read a lot of fantasy. I tend to stay away from this genre because I can't usually accept that world. However, lately, I've started feeling a bit bored with contemporary and I'm not interested in reading big mysteries, and I'm thinking of giving fantasy a chance. Moreover, I started reading The Raven Boys by Maggie Stiefvater today, and boy am I loving it. I even tried reading The Song of Achilles by Madeline Miller in April of this year, and I was actually enjoying it before I put it aside. As some of you may know, I enjoyed Twilight a lot. So, I'm giving fantasy a chance, and I'm gonna read fantasy books in 2020.
3. READING IN FRENCH: So, I've been trying to learn the French language for some time, and I suck at learning languages, so I haven't succeeded at it yet lmao. I want to pursue my master's in it, and that's why it's important for me to take it a bit more seriously. So, while we're at it, I might as well make plans to read at least one full-length novel in French. I've actually decided to read Le Petit Prince, but I might try Harry Potter or Nos Étoiles Contraires (the French version of The Fault in Our Stars) in French too. I follow a few French book blogs and it helps me learn some random words here and there.
---
Non- Bookish
1. WATCHING MORE BOOK-TO-MOVIE ADAPTATIONS: I love watching movies (duh!) and I'm planning to watch more adaptations because they're fun. I love talking about adaptations and comparing them with books. Books explain a lot of things and have bonus content, so you know the reason in detail when something goes down in a movie adaptation, which is super cool and makes you feel superior because you understand the characters and situations better than your friends watching the movie who don't read books.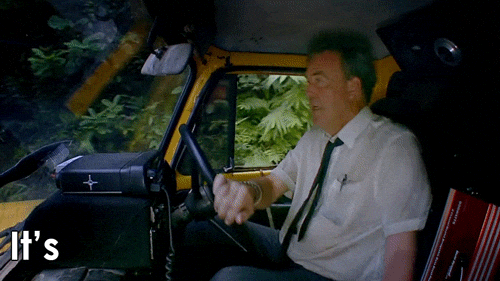 2. LEARNING TO PLAY GUITAR: In the year 2017, I decided to learn to play guitar my brother had gifted me long ago! In the year 2018, I decided that I'd start from scratch because I'd forgotten how to play the chords I'd learned in 2017. As of today, my guitar has been left untouched in 2019 and has gathered dust because I didn't give him company 😬. It's a miracle that I remember where I'd stashed it last time, and also that it exists. 2020 is the year y'all.
3. MAKING MY BLOG BETTER: I've been blogging for a while, but I started loving my blog in the last week of August. It was kind of like the renaissance for my blog. I was just doing it perfunctorily before that, and I wasn't even sure what I wanted and why and how. In August, however, I knew I wanted to take this hobby of mine seriously, and I did it, and I was rewarded. I'm so thankful that I have followers and amazing friends who are so supportive of my blog and are always there to encourage me. I really want to continue blogging in 2020 and write amazing posts and improve my content for myself and for y'all. I might not be able to post every day, but I want to continue it and make my blog better.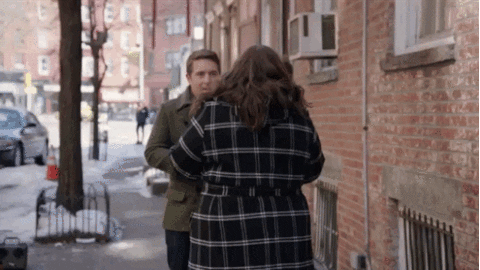 4. BEING MORE ACTIVE IN THE BOOK COMMUNITY: I am never active on Goodreads, and I've only recently started using Twitter. I am not motivated to use Instagram and post there at all. It takes a lot of time, and I give way too much of my time to my blog and reading books and other hobbies. So, I have decided to be a little more active on WordPress and communicate with my fellow book bloggers and other bloggers, which I suck at right now. I'll try to read y'all's posts a lot more and I'll try to find some amazing new blogs in the new year.
---
So guys, what have you planned to finish before 2020 arrives? What are your bookish and non-bookish plans for 2020? Let's talk about them in the comments!
Find me on: