Hey guys! I hope you're having a fabulous day! Today, I decided to answer the Reader Problems tag I watched my favorite BookTuber Ariel Bissett do some time ago. So, let's get started.
---
You have 20,000 books on your TBR. How in the world do you decide what to read next?
It's very simple for me! I do have a lot of books on my TBR, but I can't read them if I'm not in the mood. It depends on my mood and how I'm feeling.
---
You're halfway through a book and you're just not loving it. Do you quit or are you committed?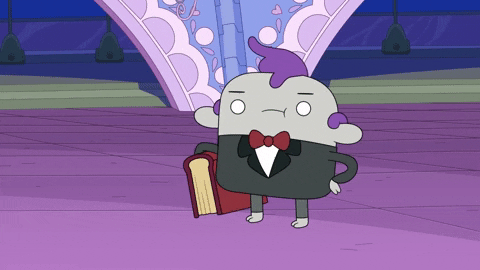 It depends. There are some books that are super boring and make you doze off, and if I'm reading one of those, I'll quit it. However, if I'm reading a book that makes me angry because it's problematic, I'll probably keep reading it because who doesn't love bookish rants?
---
The end of the year is coming and you're so close, but so far away on your Goodreads reading challenge. Do you try to catch up and how?
My Goodreads Challenge in 2018 was five books. In 2019, it was five books. In 2020, it's gonna be five books. And if I'm not even reading five books a year, it's an emergency and you need to call me and ask me how I'm doing.
---
The covers of a series you love do. not. match. How do you cope?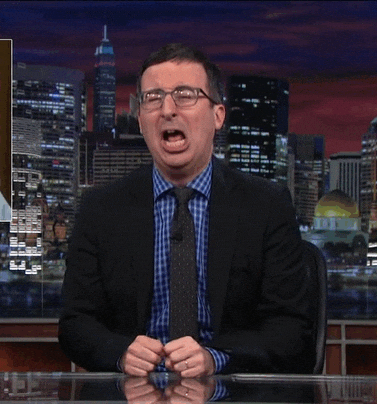 I haven't yet read a series where the covers didn't match. But it's hard. I'd try to cope, and in the end I'd be able to suck it up, I guess. But I get that it's tough. So unfair. 😥
---
Every one and their mother loves a book you really don't like. Who do you bond with over shared feelings?
I write big rants on my blog! And there's always someone on Goodreads who doesn't like that book, so I go there and read their reviews with a big bowl of popcorn with a big dollop of butter and some hot chocolate. Nothing is more fun (funner??) than it!
---
You're reading a book and you are about to start crying in public. How do you deal?
As much as I like to announce my crying spells while reading on my blog, I don't like to cry in public. And whenever tears threaten to spill out of my eyes while reading in public, I close the book. It's actually happened with me multiple times now — the last time was probably while I was reading Comeback: A K-pop novel — and I had to put the book down because I didn't want to tear up lol.
---
A sequel of a book you loved just came out, but you've forgotten a lot from the prior novel. Will you re-read the book? Skip the sequel? Try to find a synopsis on Goodreads? Cry in frustration?!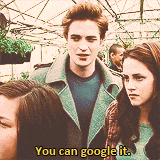 I dislike rereading the books I read only a year ago. And if I've forgotten a lot from the previous book, I'd probably try to read the synopsis/summary of it on Goodreads or on some other website. I don't wanna skip the sequel at all though. I think it's always good when authors summarize the previous book(s) in the sequel. If not, I'll just cry in frustration and read the book and be confused for eternity I guess.
---
You do not want anyone -ANYONE- borrowing your books. How do you politely tell people nope when they ask?
I'm really bad at saying no, especially when it's my friends who ask me for books. So, I lie to them (good thing they don't check my blog out usually- if you're checking my blog out tho, hi, I'll reply to your messages soon). I also read a lot of e-books and have started listening to the audiobooks, and you just can't send them to people, so I say that now.
---
You've picked up and put down 5 books in the last month. How do you get over your reading slump?
I read graphic novels or listen to audiobooks or read books in genres I don't usually read. If that doesn't work, I don't do anything at all. I just watch movies and do things that aren't book related. And I'm usually able to start reading again.
---
There are so many new books coming out that you're dying to read! How many do you actually buy?
Only a few. And then I move on to some others I'm "dying to read".
---
After you've bought the new books you can't wait to get to, how long do they sit on your shelf before you get to them?
Days? Weeks? Months? Years? Centuries..?
I never read a book immediately. The only books I've read immediately after purchasing were The Fault In Our Stars, All The Bright Places and Simon vs. The Homo Sapiens Agenda.
---
So, that's about it guys. I'm not tagging anyone today, but if you loved this tag, do it and tell me in the comments below so that I'm able to see your answers too! I would love to know your answers to this one!
Have an amazing day!