I read Speak by Laurie Halse Anderson about a year ago, and I loved it. A few days ago, I got the chance to watch the movie adaptation of the book and I absolutely adored it. I think I liked the movie better, strange as it may sound. So, today, I'm gonna take a few quotes from the book and talk about how relatable I found them and the main character Melinda Sordino. So, without further ado, let's begin!
---
1.
I wasted the last weeks of August watching bad cartoons. I didn't go to the mall, the lake, or the pool, or answer the phone. I have entered high school with the wrong hair, the wrong clothes, the wrong attitude.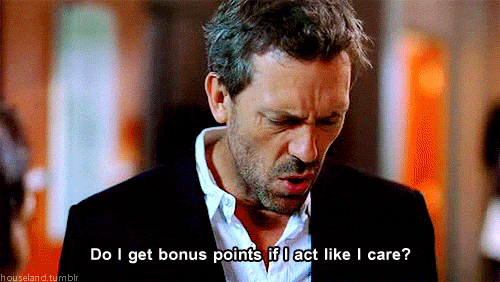 ---
2.
Homework is not an option. My bed is sending out serious nap rays.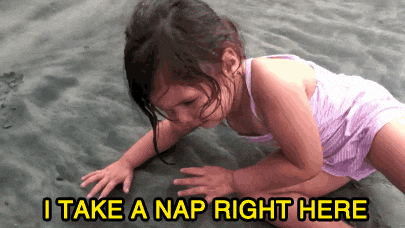 ---
3.
Gym should be illegal. It is humiliating.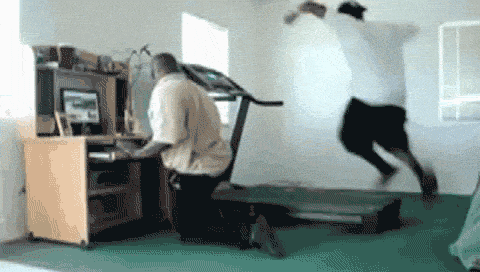 ---
4.
I need a new friend. I need a friend, period. Not a true friend, nothing close or share clothes or sleepover giggle yak yak. Just a pseudo-friend, disposable friend. Friend as accessory. Just so I don't feel and look so stupid.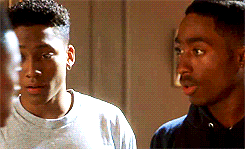 ---
5.
"What are your goals, Mel?"
My goal is to go home and take a nap.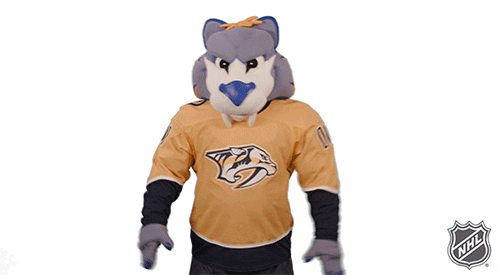 ---
6.
"I know these guys," she says. "They work with me on the newspaper."
The newspaper? We have a newspaper?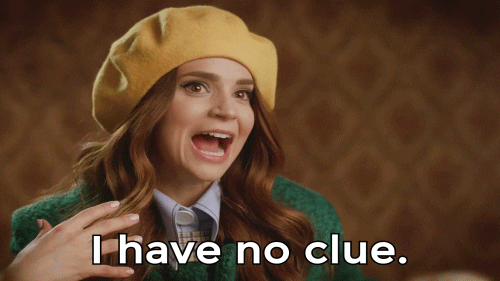 ---
7.
Maybe I'll be an artist if I grow up.

(Some time later…)
Melinda Sordino–Anthropologist. I have unearthed the remains of a hideous sacrifice.

(Some time later…)
Of course I want to be a model. I want to paint my eyelids gold.

(One paragraph later)
I like cheeseburgers too much to be a model.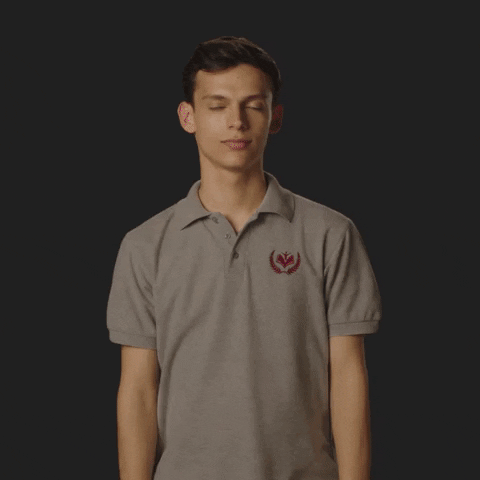 ---
8.
Nobody bothered to tell me that study hall was being held in the library today. By the time I find it, the period is almost over.
---
So guys, that's about it. I really loved this book and the movie, and I think I'll read Catalyst by Laurie Halse Anderson –Mel apparently makes an appearance in it and I adore her– and the graphic novel by the author. As you all know, I loved it, and I would love to see you guys love this book. I totally recommend you to read this book and watch the movie. If you wanna see my thoughts about the movie, click here. I had uploaded my review for the book and I will reupload it after making a few changes and link it here.
---
So, did you find Melinda relatable? Have you read Speak? Have you watched the movie? Did you enjoy it? Let's talk in the comments!