I'm writing a post after almost a week? I will talk about my week-long hiatus in a future post, but I'm back, guys! I read some amazing books –that I didn't love much haha– this week. So, I'm probably going to do a post with all of the reviews of books I've read this week. Anyway, below are some remarkable lines from the book I was reading. I couldn't finish it because of, well, reasons. Can you guess the book?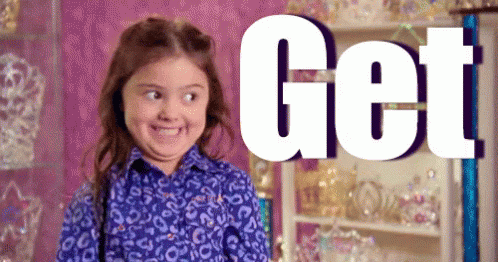 1. The main character, who is a teenage girl, says this about his ex-boyfriend's current girlfriend:
Although I really can't say I know for a fact that she's a slut. But I'm pretty sure she is.
2. The same girl says about her ex-boyfriend. She is salty…and judgy.
An eighteen-year-old guy who could have any girl he wanted, having to resort to internet dating?
3. Is that why I'm shorter than Lara Jean Song Covey?
"Do you want some coffee?" My mother asks, which is ridiculous because she knows that I don't drink coffee. Coffee stunts your growth. I'm only five-foot-two, and I'm still holding out hope that I'll grow another few inches.
4. Hmm, mine too.
Dad loves pop music. Which is weird. Because he's almost fifty.
5. Let's see what the ex-boyfriend has to say about this situation and his ex-girlfriend. Oh, btw, they're going on a trip together.
I can't figure why Courtney is wearing such tight clothing. Do girls normally wear short pink cotton skirts and tight tank tops while going on a road trip? I've seen that ridiculous Britney Spears movie Crossroads, and I definitely don't remember the girls in that movie wearing such slutty clothes. T-shirts and track pants are what they wore. Is she doing it in an effort to drive me insane? Is she going to act like a bitch the whole time?
---
Title: Two Way Street
Author: Lauren Barnholdt