My Rating: 🌟
---
Book Description
Just after midnight, a snowdrift stops the Orient Express in its tracks. The luxurious train is surprisingly full for the time of the year, but by the morning it is one passenger fewer. An American tycoon lies dead in his compartment, stabbed a dozen times, his door locked from the inside.
Isolated and with a killer in their midst, detective Hercule Poirot must identify the murderer—in case he or she decides to strike again.
---
My Thoughts
Everyone, literally everyone, encouraged me to read this book by Agatha Christie. I've heard people say that she's genius and so is Hercule Poirot. I've heard so much about the mystery and how almost no one is ever able to guess it? So, I thought, it was going to be interesting and mind-blowing. After all Agatha Christie is a big name! Guess what? This is one of the worst mysteries I've ever read. And here are the reasons.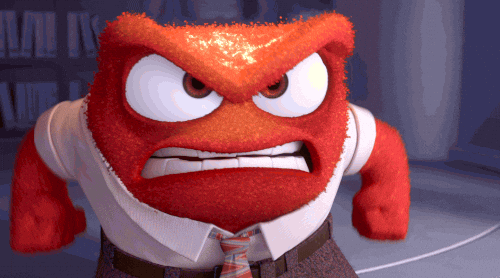 It was super slow and very boring. I think it could've been a short story instead? Or nothing at all. I was yawning the whole time while reading it. For a minute I wondered if I was missing the whole point of this book, because what if it was meant to be…like this? I can't believe how someone would find this interesting and mind-blowing. I only finished it because my brother had told me it would get interesting later on, and it didn't.
I disliked the detective. I guess Christie doesn't like him either? But there were so many things about him that rubbed me up the wrong way! My reasons for not liking him include his methods of deduction, which include judging people instead of observing them, assuming things based on stereotypes, being a sexist and racist asshole (should I forgive it because this book was released eighty years ago? I don't want to). It didn't sit well with me. Also, was he serious when he denied help to someone who was worried he could be killed just because he didn't like his face? I'm not even kidding, y'all. This book was a joke.
I guessed the killer(s). I need my medal now. I guessed the killer(s) very early on? But I really started believing I was right when only about fifty pages were left of the book. Aren't I smart? Or maybe it was super easy to guess. I always suspect everyone.
There are more things that I didn't like about this book but I don't know how to talk about them. I don't know when I'll read my next Agatha Christie book. It's not happening anytime soon, even though I think I will read it.
Have you read this book? Did you like it? Which Agatha Christie book should I read next if I didn't like this one? Let's talk in the comments section!